The University of Florida Research Foundation has named Florida Museum of Natural History scientist Robert Guralnick a UFRF Professor for 2020-2023.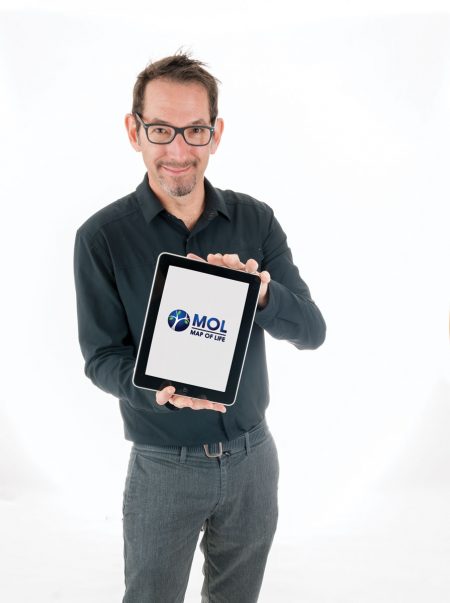 In his role as the Florida Museum's curator of biodiversity informatics, Guralnick uses an understanding of evolutionary processes to help create a roadmap for the future of life on Earth. By digitizing natural history collections and synthesizing massive datasets in accessible ways, he deepens scientific understanding of changes in biodiversity over space and time. These big data approaches allow researchers to answer broadscale questions about climate change, evolution and biology.
Guralnick has published more than 200 papers and won grants totaling more than $7 million. He has also collaborated with researchers in nearly every division at the museum.
"Robert Guralnick is at the forefront of harnessing digital data to take the pulse of the planet's plant and animal life," said Jonathan Bloch, chair of the museum's department of natural history and curator of vertebrate paleontology. "He has mobilized museum collections and international data networks to help answer some of our most pressing biodiversity questions. His innovative, interdisciplinary approach makes him most deserving of this honor."
Much of Guralnick's work focuses on how climate change and urbanization disrupt key seasonal patterns for plants and animals, delaying the onset of spring and threatening migratory songbirds. In collaboration with other museum scientists, he is working to uncover the evolutionary history of nitrogen fixation in certain plants, laying the groundwork for engineering crops to make their own fertilizer. He also helped create ButterflyNet, a database of evolutionary and biological information about 18,800 butterfly species, and ZooArchNet, an open-access platform linking animal records across biological and archaeological databases. He led the production of Notes from Nature, a digital tool that recruits citizen scientists to help transcribe specimen data. Most recently, Guralnick was among the recipients of a $2.25 million grant to document how dragonflies and damselflies have evolved over millions of years.
He also worked with Florida Museum scientists Douglas Soltis and Pamela Soltis and artist Naziha Mestaoui to create a two-story outdoor video projection of the Tree of Life, a map of the relationships between all living things, and pioneered a mobile app that allows users to track their collective environmental impact.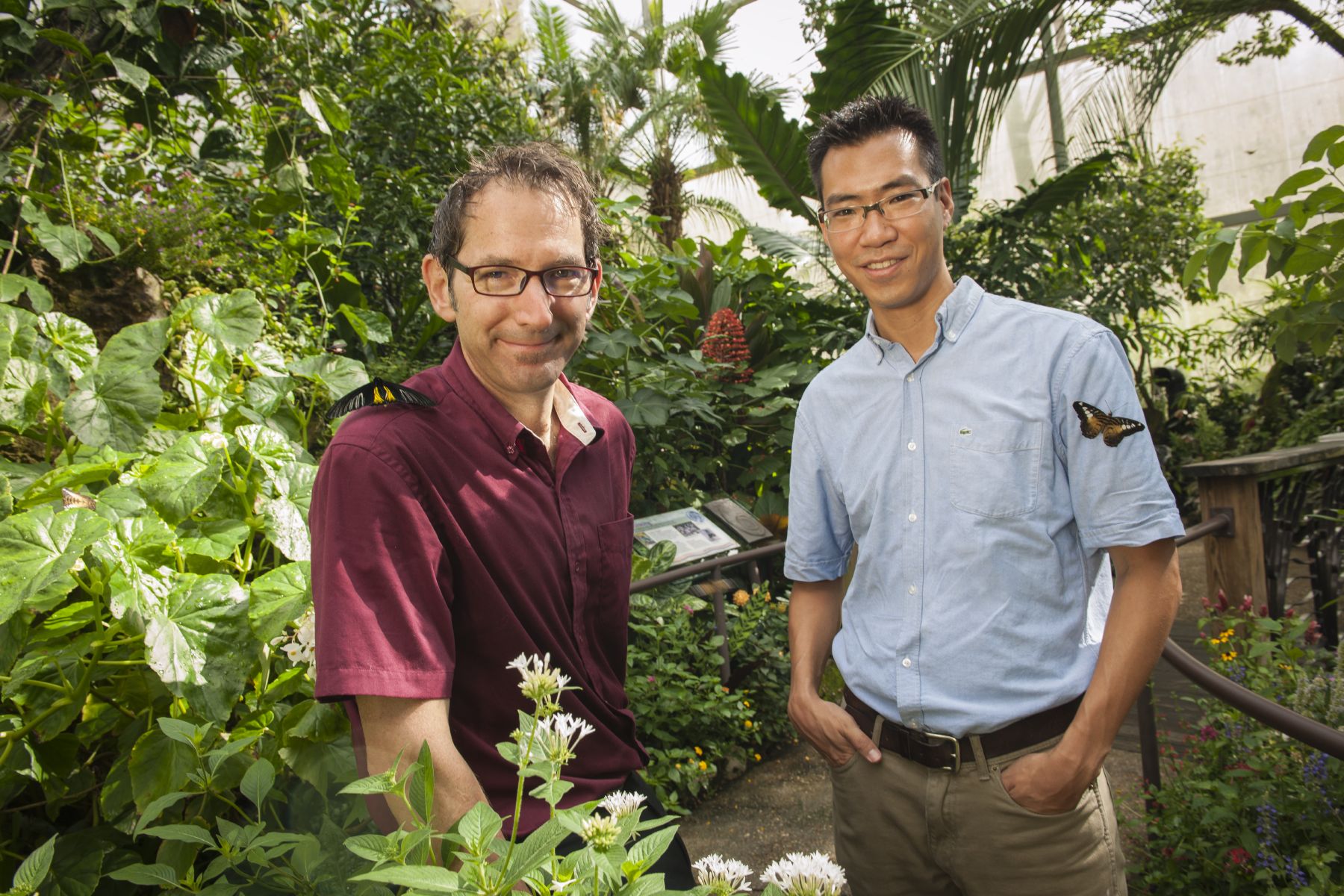 Established in 1986, the UFRF seeks to support faculty, staff and student research at UF by selecting professors based on research excellence and potential in their fields. Guralnick joined 32 other awardees to receive the distinction.
"Faculty chosen for UFRF Professorships have a proven record of research and scholarship and the potential for even more success in the future," said David Norton, UF's vice president for research. "UFRF Professors continue to earn significant grants; publish in the leading journals in their field; assume university leadership positions; and commercialize their discoveries."
---
Sources: Jonathan Bloch, jbloch@flmnh.ufl.edu;
Robert Guralnick, rguralnick@flmnh.ufl.edu