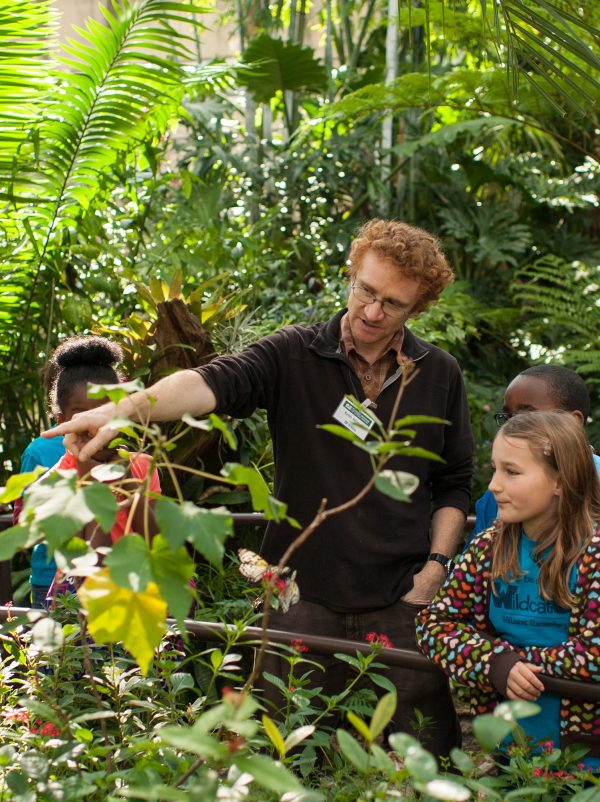 Florida Museum researcher Keith Willmott and peers reclassified the genus Pteronymia in a new paper, adding six species for a total of 53, and studied the evolutionary history of the group.
Authors: Donna Lisa De-Silva, Luísa L. Mota, Nicolas Chazot, Ricardo Mallarino, Karina L. Silva-Brandão, Luz Miryam Gómez Piñerez, André V.L. Freitas, Gerardo Lamas, Mathieu Joron, James Mallet, Carlos E. Giraldo, Sandra Uribe, Tiina Särkinen, Sandra Knapp, Chris D. Jiggins, Keith R. Willmott & Marianne Elias
Excerpt from discussion:
"Our extensive molecular sampling of the genus Pteronymia encompassing multiple subspecies and combined with morphological and distributional data enabled us to redefine species boundaries in the genus, resulting in six additional recognized species in the genus. The resulting taxonomic changes now make Pteronymia the most species-rich ithomiine genus, with 53 species."
---
Info and contact for Keith Willmott at the Florida Museum.
Learn more about the McGuire Center for Lepidoptera & Biodiversity at the Florida Museum.