Florida Museum of Natural History Director Douglas S. Jones has been elected to the American Association of Museums Board of Directors. His appointment to a three-year term was announced at the association's 2012 annual meeting in Minneapolis April 29-May 3.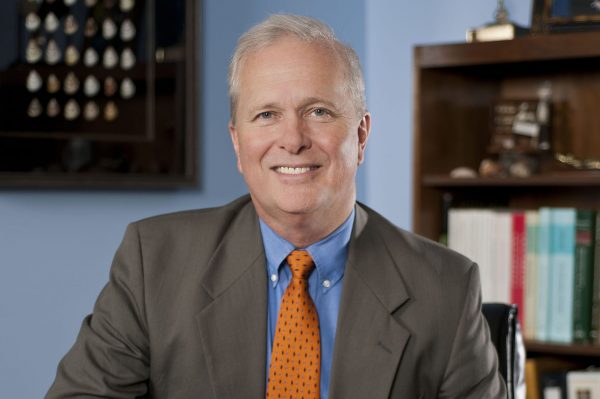 "Douglas Jones is one of the most innovative and entrepreneurial leaders in the museum field," said American Association of Museums president Ford Bell. "His insight, experience and expertise will make an invaluable contribution to the AAM board, and we all look forward to working with him in the years ahead."
Jones joins a group of 22 other directors guiding the national association.
"It is an honor to join the American Association of Museums board of directors," Jones said. "I am excited to contribute my experience and work to advance the organizations' mission to benefit all museums."
Jones also currently serves on the board of directors for the Florida Association of Museums, The Toomey Foundation for the Natural Sciences Inc. and the Association of Science Museum Directors.
With nearly 13,000 member institutions, the American Association of Museums is the largest in its field. It represents every scope of museum, from natural history to aquariums. It has also been the leader in establishing standards of best practices throughout the country.