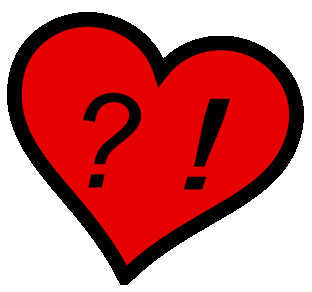 Most people who are planning a wedding are not event planners, and sometimes the process can get a little overwhelming. This is especially true when you are trying to find a venue, since your venue search is early in the process so you can determine your wedding date. Here are a few helpful questions to consider asking venue managers when searching for your wedding venue:
How many events do you host per day/at a time? 
This helps with your schedule, and can also help you determine how busy venue staff will be around the time of your event.  At the Florida Museum, we only host one event per evening, so you are guaranteed our full attention.
What is included in the cost?
When planning your budget and signing a rental agreement, make sure you understand fully what you will be paying for. Is anything included in your rental cost, such as furniture or A/V, or is everything a la carte or expected to be rented? Is catering included or do you need to book a separate vendor? What about decor? Are there additional fees for extra time, storage, or parking?
Do you have a preferred vendor list?
Many venues have a list of vendors you must to choose from, such as the Approved Catering List at the Florida Museum. These vendors are vetted to protect both the venue and its clients. Be sure to check for any requirements before booking your outside vendors, since booking an unapproved vendor may put you in breach of your rental contract.
Can you help with a floor plan?
Your venue staff know the venue best! There are usually specific places where tables can or cannot go, or spaces that must be left open for entry and exit or event flow. At the Florida Museum we utilize floor plan software that is customized to our rental spaces, so you know ahead of time exactly what your setup will look like. We are happy to help your vision come to life or we can take the stress away and design a layout for you!
Is there anything we haven't thought of?
Although your venue manager isn't usually an event or wedding planner, they have definitely experienced a few weddings and can offer some good advice. Ask what you may not have thought of already, or ask what worked well (or not so well) for previous couples.
Of course, at the Florida Museum we always recommend hiring a professional coordinator who can walk you through the whole process and take much of the stress out of your hands. But if you're more of the DIY type or you just want to nail down a wedding venue before doing anything else, we hope these tips help. We wish you the best of luck in your planning!