Updated: April 16, 2020.
With the evolving COVID-19 pandemic prompting school closures and requiring many to work from home, we here at the UF Thompson Earth Systems Institute are rounding up resources to keep you and your kids entertained. Don't let the learning stop just because you're stuck at home.
Check out these educational resources to expand your world without leaving your home.
*Looking for live virtual events? Visit our Facebook page on Fridays for a fresh roundup of live virtual events.
The Library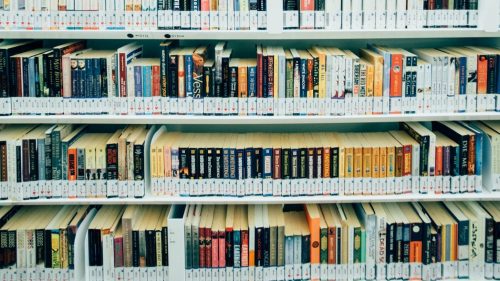 Public libraries are a great source of information that you can access even when they're closed. Many libraries have online resources, like e-books, magazines, databases and other learning materials that you can access from home.
Use this list of public libraries in Florida to check out what e-resources they have to offer you!
Find your library: dos.myflorida.com/library-archives/research/florida-information/libraries/public-library-homepages/
K-12 Resources from Scientist in Every Florida School

Our very own Scientist in Every Florida School program has developed a suite of digital, on-demand K-12 resources that teachers can easily deploy using their virtual teaching platform of choice.
Each of the resources gathered are organized by topic and include:
Short educational videos
Writing prompts
Virtual field trips
Supplemental reading materials
Hands-on activities
A weekly live Q & A with a scientist on the given topic with a date and time posted. The live events can also be viewed a later time via YouTube.
More info: https://www.floridamuseum.ufl.edu/earth-systems/sefs-digital-on-demand-k-12-resources/
Podcasts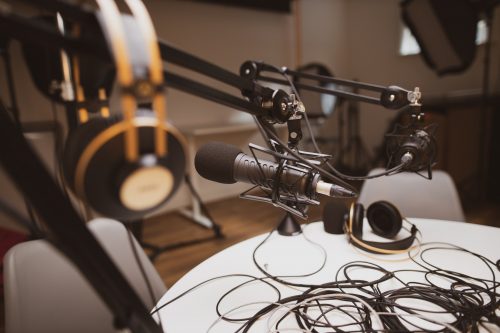 Podcasts have grown immensely in popularity and there's no shortage to choose from.
Looking for a good one? Check out the Florida Museum's list of recommendations here: www.floridamuseum.ufl.edu/museum-blog/listen-here-we-heart-science/
Check out the Voices to Hear podcast, from the National Science Foundation-funded project aiming to empower and engage Native American students in the environmental decision-making that affects their communities.
Or get your daily dose of neuroscience from Florida Atlantic University Brain Institute's ASCEND Brain Bites podcast.
US National Parks
Social distancing doesn't have to keep you from exploring the wonders of U.S. national parks. Google partnered with the National Park Service to give you access to select parks from the comfort of your own home, including the Florida Keys' Dry Tortugas National Park.
Check it out here: artsandculture.withgoogle.com/en-us/national-parks-service/ 
Visit a Museum
Can't get to a museum? The Google Arts & Culture Natural History exhibition, made in collaboration with over 60 collections, lets you learn about the natural world while exploring museums and collections from around the world.
Learn more: artsandculture.google.com/project/natural-history
EarthEcho Resources
A non-profit founded by the grandchildren of Jacques Cousteau, EarthEcho offers many educational resources to prepare young people for the environmental challenges facing their communities. From virtual field trips to connecting with scientists, you're sure to find an engaging STEM learning tool here.
Google Expeditions and Experiences
If your home is starting to feel small, use Google's Expeditions app to take a virtual field trip or use augmented reality to explore new concepts in your own environment.
Looking to get farther? Access Mars lets you view the surface of Mars using images from NASA's Curiosity Rover.
Don't have VR glasses? Check out this Instructable or Google's tips for buying or building your own.
PBS Learning Media
PBS offers a host of interactive media, videos and lesson plans tailored to state standards on their website. You can even browse by subject or grade level.
Learn more here: florida.pbslearningmedia.org/
Do Some Math
Don't let kids' math get rusty. These links provide activities you can do at home to keep those skills sharp and ready to go!
Khan Academy also offers instructional videos and guided lessons in math, science and much more.
Other Learning Materials
The following organizations also offer virtual learning experiences and activities that you can do from the comfort of your own home:
With so many great options, there's plenty of ways to have fun and learn something new in these challenging times. Just make sure to stay safe and stay healthy.