Oftentimes, keeping up with our state's environmental news can be daunting — and sometimes discouraging as we tend to focus on the long list of problems to be solved. But it's just as important for us to focus on the good news.
We've curated a list of this month's environmental success stories in Florida, and beyond:
Orlando Utilities Commission Plans to Cease Carbon Emissions by 2050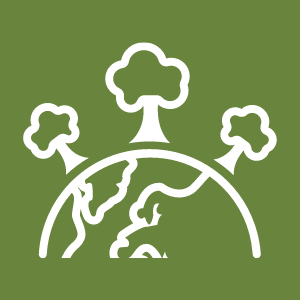 The Orlando Utilities Commission announced that by 2027, the city's use of coal will be obsolete. It will first switch to natural gas before ramping up its solar energy infrastructure.
The hope is that by 2030, Orlando's carbon dioxide emissions will be halved. By 2050, the city plans to rely solely on renewable energy. The move comes as cities and states nationwide look to reduce their fossil fuel dependence amidst the looming threats of climate change. Switching to renewable energy sources, like solar, helps decrease excess carbon dioxide emissions, reduces air pollution and could create new jobs.
European Union Considers Green Deal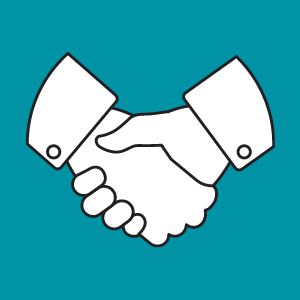 The Green Deal, a relatively small document consisting of only 24 pages, is expected to influence European legislation related to climate change in the coming months. 
One of the key components of the Green Deal is the European Climate Law, which outlines a plan to make the EU carbon-neutral by 2050. This means the world's second-largest economy would stop releasing excess carbon dioxide emissions — responsible for thickening a heat-trapping blanket around our planet — into Earth's atmosphere. Leaders plan to work out the details in December, with hopes of making it law by 2021 — evidence that climate change is at the forefront of European policymaking. Will other key international players, like the U.S., follow suit? 
Update: The Green Deal plan has recently experienced pushback from scientists who say the plan's increase in agricultural imports will place the environmental burden elsewhere.
Florida's Elderly Citizens are Teaming Up in the Name of Florida's Environment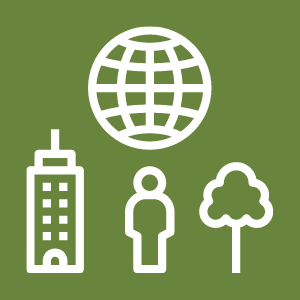 While young people often get the spotlight for organizing around climate action, senior citizens around Florida are using their years of experience —and extra free time — to do the same. Groups like Elders Climate Action, Elders Promote the Vote and the Tampa Bay Sierra Club are meeting with legislators, holding rallies and hosting educational campaigns to raise awareness and inspire action on climate change.