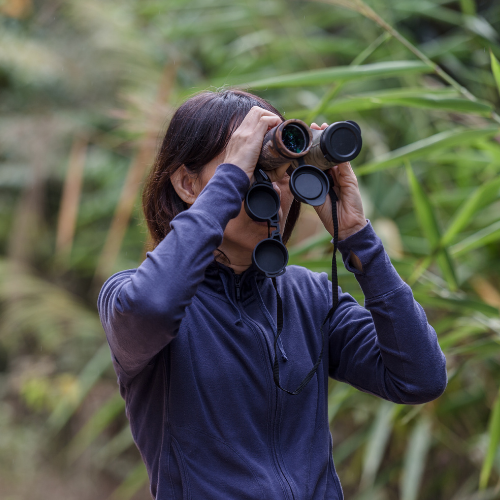 Are you curious about the natural world? Do you want to make meaningful contributions to scientific research? Join a citizen science project! Learn all about it below and make sure to check out the links at the bottom of the page to find your first project! 
What is it?
Citizen science gives the general public a chance to engage with real scientific research! Citizens collaborate with professional scientists to collect data that can help to solve scientific and environmental questions and problems. 
Why get involved?
You may think that professional scientists can accomplish their goals without help from non-scientists, but often that is not the case! Scientists rely on community members to provide them with valuable data. After all, no one can be everywhere at once! Your contributions can help scientists expand their research to include data from more locations. It can also help researchers gain a better understanding of what the average person prioritizes.  
Who can participate?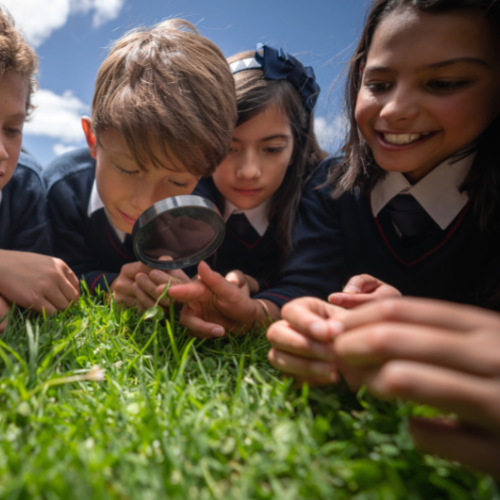 Anyone can get involved with citizen science, even kids! Most projects will say whether everyone can participate, or if they are looking for people of a certain age range or from a specific region.
Where can I participate
In the outdoors 
Engage with science in your local natural environment. Many projects, such as iNaturalist, ask for photographs of local wildlife.
You can also do things like help monitor your local noise pollution, report invasive species, or listen for frog calls. 
From your computer 
Stuck inside? There are plenty of ways to contribute from home, too. View and label photos to help scientists classify plants, or even play games that contribute to research! 
In your local community 
Give back to your local community – search for citizen science projects based in your own local area. 
Often scientists have a need for participants from a specific geographic location, and with a smaller pool to choose from, you can make a big contribution! 
Resources:
iNaturalist – Catalog the plants, animals, insects, and more in your neighborhood 
MyFOSSIL – Catalog fossils you find in your area 
Celebrate Urban Birds – Observe birds in your area
Ebird – Document your bird sightings 
Society for Science – Find projects you can do from home 
SciStarter – a database to help you find projects that are right for you
CitizenScience.gov – citizen science database
Florida Opportunities 
Florida Audubon – Join projects such as Jay Watch and Eagle Watch to measure nesting success
Florida Native Plant Society – Document Florida plant sightings, such as native milkweed, an important monarch butterfly host
Dolphin Spotter – Take photos of dolphins to support Florida Atlanta University
Florida Horseshoe Crab Watch – Take a virtual training to learn how to count and collect data from horseshoe crabs
Air Potato Patrol – Observe and monitor air potato vine growth on your property 
Frog Watch USA – Identify frog calls to aid in amphibian restoration
Florida Fish and Wildlife Conservation Commission – Various Florida opportunities
Key Biscayne – Offers several citizen science opportunities in the Key Biscayne area
Info from National Geographic and the National Park Service.