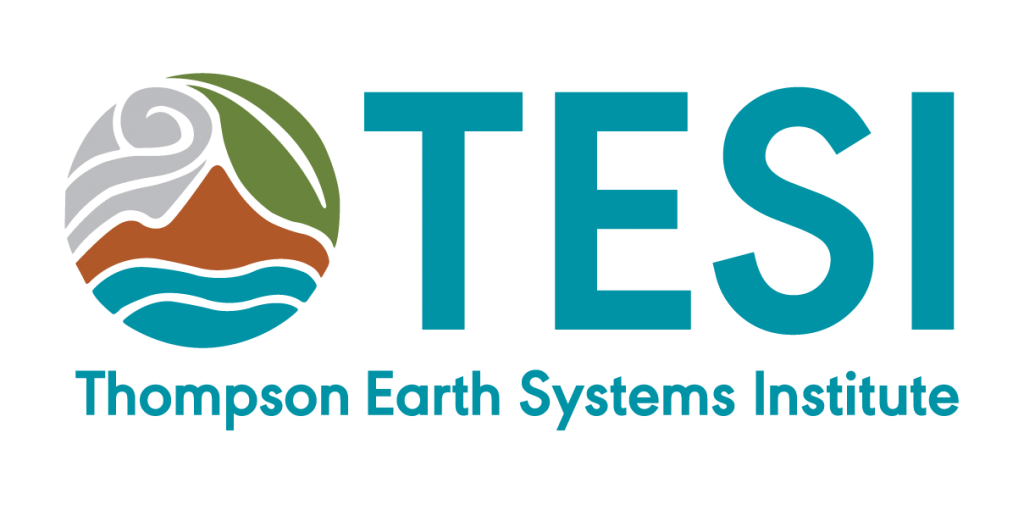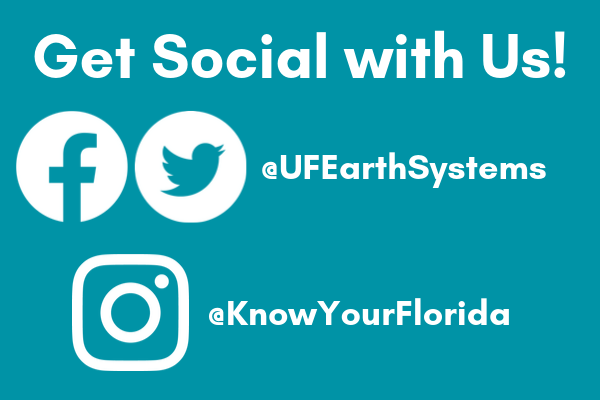 Started in 2018, the mission of the UF Thompson Earth Systems Institute is to advance communication and education about Earth systems science in a way that inspires Floridians to be effective stewards of our planet.  
What is Earth systems science? The study of the interactions among air, water, land and life on Earth, and how these systems are influenced by human activities.  
Intrinsically connected, these systems affect one another and result in global change that profoundly impacts the future of our planet. Only by understanding the way the Earth's systems interact, will we be poised to fully understand the ways human activity affects the natural environment in which we live.
---
TESI News
Upcoming Events
Science on Tap: Is Florida Trying to Kill Me?
It can sometimes feel like mother nature is out to get us, but is she really? The Florida Museum and the UF Thompson Earth Systems Institute invite you to grab a local brew and learn from scientists about whether mosquitoes, wildfires and reptiles are actually here to kill you at our spring "Science on Tap" series. Download the event flyer: Science On Tap: Is Florida Trying to Kill Me?
Florida Springs Film Series
Join the Florida Museum and University of Florida Thompson Earth Systems Institute for a deep-dive into Florida's springs! This special series will include a screening and panel discussion with the film's director and experts in the field. Take part in an engaging discussion and meet local organizations as you learn more about the importance, health and conservation of our state's water.
The Earth to Florida newsletter curates the state's environmental news and explains what's going on, why it matters and what we can do about it.  Subscribe today!
View current issue: Volume 2, Issue 2
View last issue:Volume 2, Issue 1
Recent posts:
Posts by category:
View all Earth to Florida posts.
Meet Our Faculty Fellows