1 event,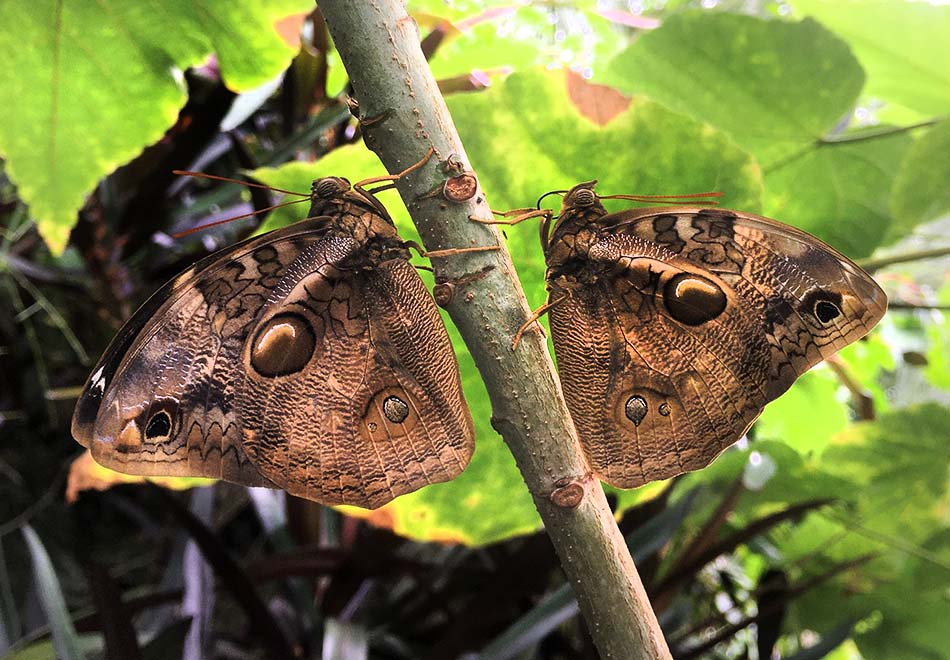 The Museum is offering free admission to veterans for the Fourth of July. On July 4, veterans will receive a … Continued
1 event,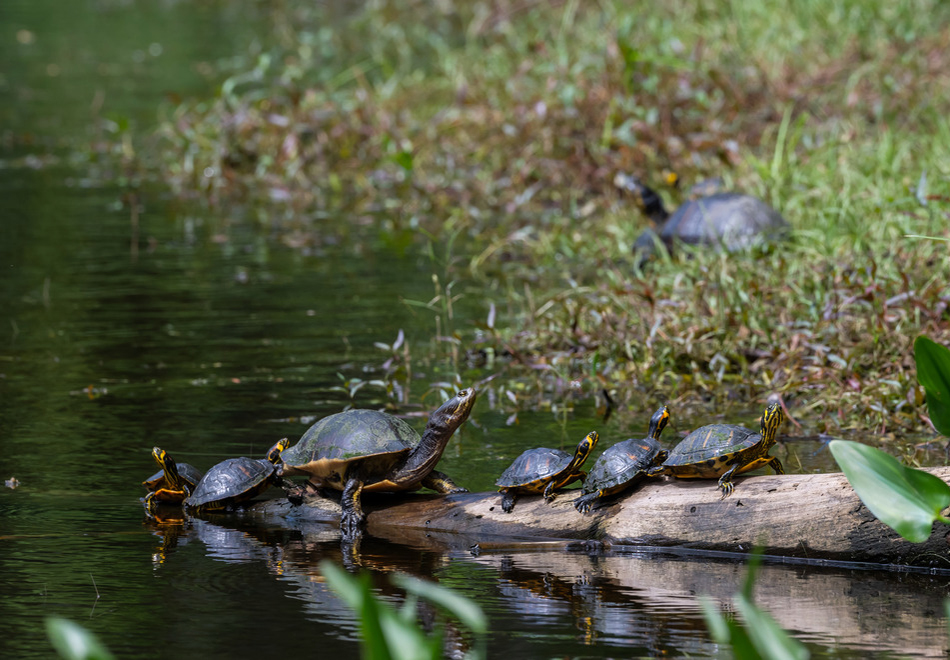 Learn more about water and what lives in it! Crystal Hartman, from UF's Fishing For Success program, will lead our … Continued
1 event,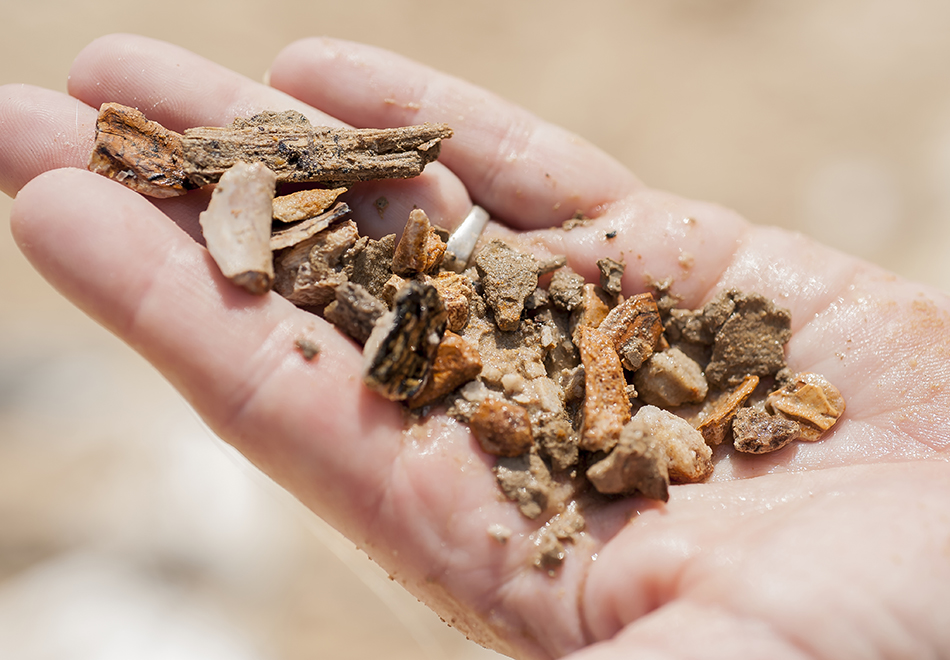 Get ready for some fossil fun! Join us and Florida Museum paleontologist Rachel Narducci  to explore what it takes to … Continued
1 event,
Explore NATL with us and Lisa Taylor to learn the many wonders of the natural world. Lisa is an arachnologist … Continued
1 event,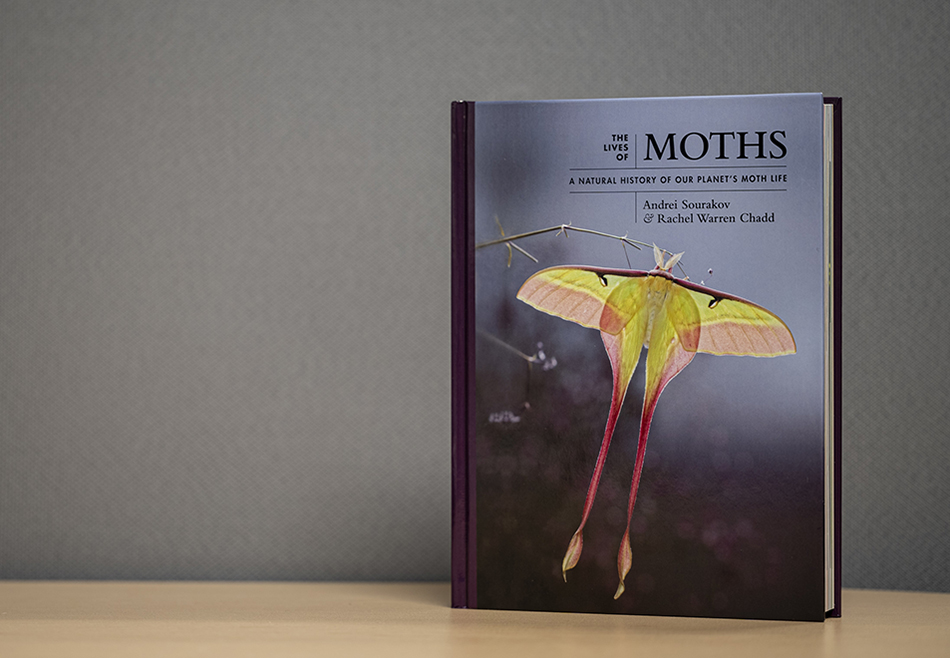 Moths are among the most underappreciated insects on the planet, yet they make up the majority of some 180,000 known … Continued
1 event,
Join us this week with a walk on the wild side with scientist and educator Camila Rodriguez as we learn about … Continued
---
The Florida Museum may photograph or video visitors for educational and promotional purposes. Attendance to a Florida Museum event constitutes the attendee's consent regarding the possibility of appearing in Museum marketing materials.