1 event,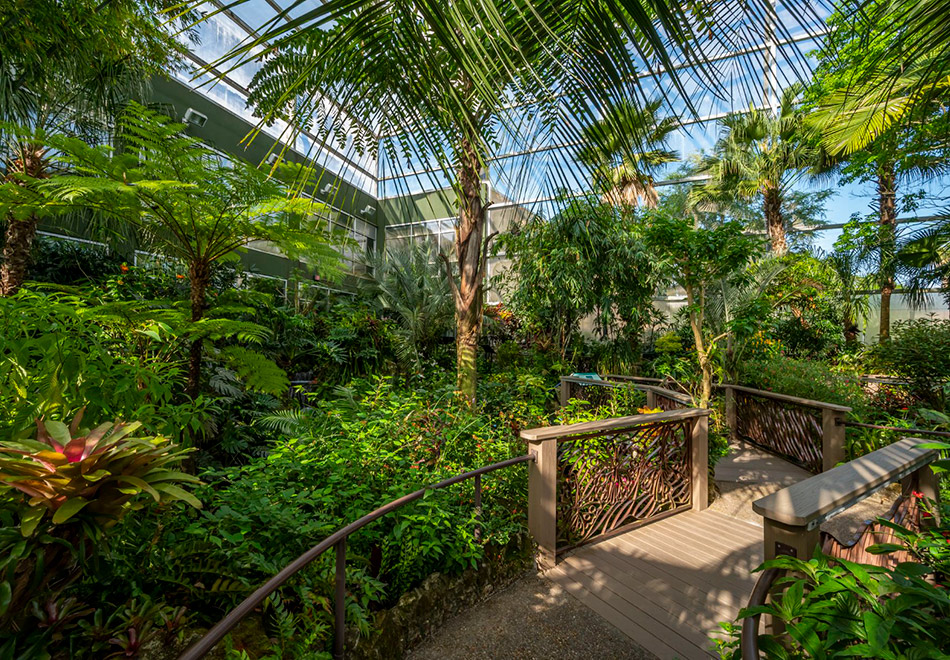 The Florida Museum is proud to be a part of the University of Florida campus community! We'd like to show … Continued
1 event,
Join Florida Museum Director Douglas S. Jones for the launch of All Things Beautiful: Wonders from the Collections of the … Continued
---
The Florida Museum may photograph or video visitors for educational and promotional purposes. Attendance to a Florida Museum event constitutes the attendee's consent regarding the possibility of appearing in Museum marketing materials.